News
Opel Completed 21 years of services to Nation through precious energy & fuel savings
Opel bagged prestigious order from Hyundai Motor India Ltd for India's Biggest Heat recovery system on Paint shop RTO Exhaust.
Owens corning India Ltd, has given an innovative waste heat recovery project order on Glass Melting Furnace Exhaust
Opel received prestigious repeat order no 18 from Rockman Industries Ltd.
Opel Received repeat order no 15, from Rockman Industries Ltd For installation of Melting Furnace Heat Recovery system
Opel bagged Prestigious order from Tata Cummins Ltd for supply & Installation of Waste heat recovery system on Engine Test Beds & use in Paint Baking Oven.
OESPL installed Biomass Briquette Fired TF Heating System for conversion of Complet LPG FIRED PAIN SHOP in Mangal Industries Chittur (A.P.)
Opel received repeat order no 12 from Rockman Industries For installation of 5 nos. waste heat recovery systems on Aluminium Melting Furnace
Opel bagged order from for supply of waste heat recovery hot air Generator on Paint Shop RTO Exhaust in Chennai
Opel received order Mangal Industries ( Amara Raja Group Company ) for conversion of complete Paint shop to Biomass Briquette Firing which saves 50% of Fuel cost.
Opel won national level first prize as a technology provider in energy efficiency to industry from CII For the year 2017-2018
Opel has completed installation of WHRS at Lucknow plant. Total 14th waste heat recovery systems in TML alone at different locations in paint shops.
Completed prestigious project in UAE, Installed 4 Nos, Air Preheaters on 12 MN KCAL Capacity High temperature Oil heaters.
Installed 60+ Flux Maxiox Fuel Saving devices for NG, in RAK CERAMICS UAE, No one company in world for ceramic products.
Repeat order received from Emerson Climate Technologies for supply of Biomass Briquette Fired Thermopack.
Biomass briquette fired thermic fluid heating systems of 20 lac kcal / hr and 30 lac kcal / hr commissioned. Saving 50% of fuel cost compared with F. O. Firing.
Waste heat recovery system on copper melting furnace installed in UAE.
Waste heat recovery system on paint shop oven exhaust commissioned ( capacity 4 lac kcal / hr.)
Opel has commissioned an Innovative waste heat recovery project on Engine Test Bed Exhausts
Compressor Heat recovery hot water generation & use of this hot water for replacement of electrical heaters in washing machine Saving huge amount of electrical cost, Project completed in Honda Motorcycle & Scooters India ltd, Ahemdabad.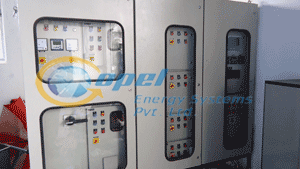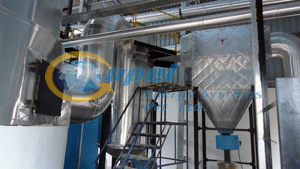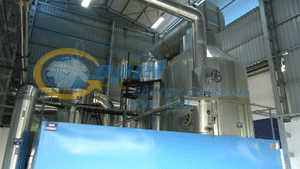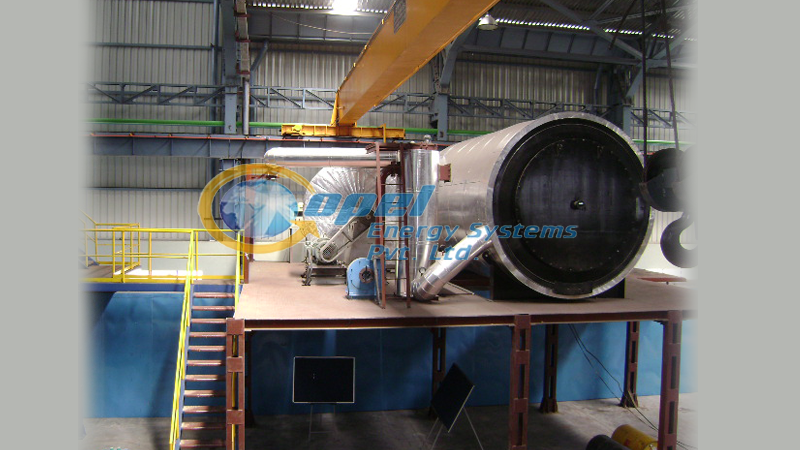 Grand opening of new heat recovery system on paint shop exhausts in TML Pune